Purchase Tickets here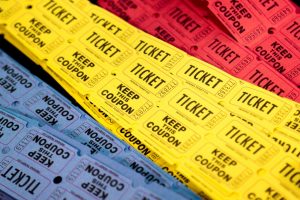 If you just scheduled your tour, below is the next step.
(if you didn't schedule an appointment, please click here to schedule or join a tour.)
If you have a discount code, please click the "Have a discount code" Button at the bottom.
Either way please proceed as follows:
(Instructions follow, click here to skip instructions and go directly to ticket purchase links)
Select the number of Adults attending and click "Add to cart"
View order on Paypal
This will take you to a Paypal payment page.
If you have no students to add you're done after you complete the Paypal process
Return to Tickets page
If you have students to purchase tickets for,
use the browse tab to return to the Tickets page to add the students
Select the number of student tickets
and click "Add to Cart"
You'll be taken back to the Paypal Payment page where you can complete your purchase, and you're done.
---
Purchase tickets using Paypal below
---